"Your ancestors outnumber your fears. Embrace your power.
You have generations of momentum behind you"
-Rafael Sarria Bustamante

LA GENTE SF 2023 World Tour Continues!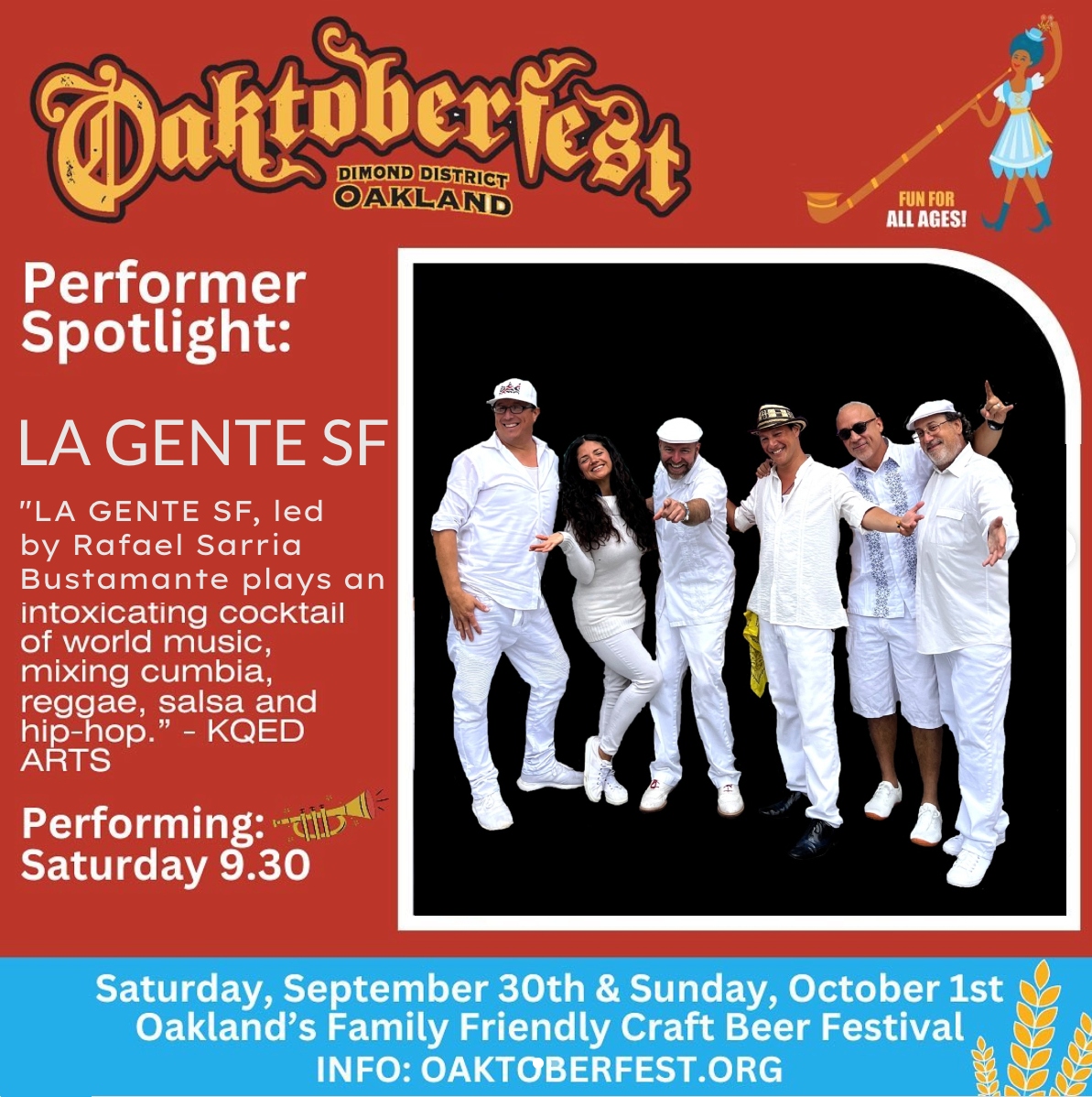 It's official LA GENTE SF is heading back to Spain on October 1st! So 
for our last day in town, Saturday September 30th: We are doing a 
double header hitting both San Francisco & Oakland! You can catch us 
FREE at The de Young Museum in Wisley Court from 1:00-1:45pm 
as part of the first day of the "de Young Open Exhibition"
and at Oaktoberfest from 5:00-6:00pm! 
The last chance to Rumbear con la familia! 
-DE YOUNG MUSEUM- 
-Oaktoberfest-


 
New Single & Music Videos "Lotus Hotel" out now!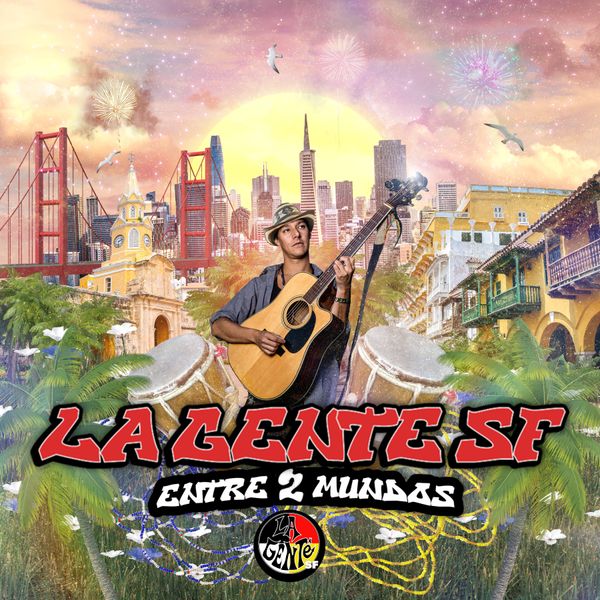 New single and music video "LOTUS HOTEL" out now.
Available for download & streaming on all platforms.
+ LA GENTE SF are currently on our 2023
world tour! With dates in Spain, Mexico, the US & more
Our new single "Llama Cumbia" is coming soon.
This will be the 2nd release from our 5th studio
album & series of music videos: "Entre 2 Mundos"
recorded & filmed in San Francisco, Colombia,
Spain, Mexico & Morocco. Be sure to follow
us on Youtube, Spotify, TikTok, Instagram
& Facebook to not miss any of our new content 

-DOWNLOAD & STREAM LOTUS HOTEL-
-LOTUS HOTEL MUSIC VIDEO-
-LA GENTE SF SPOTIFY-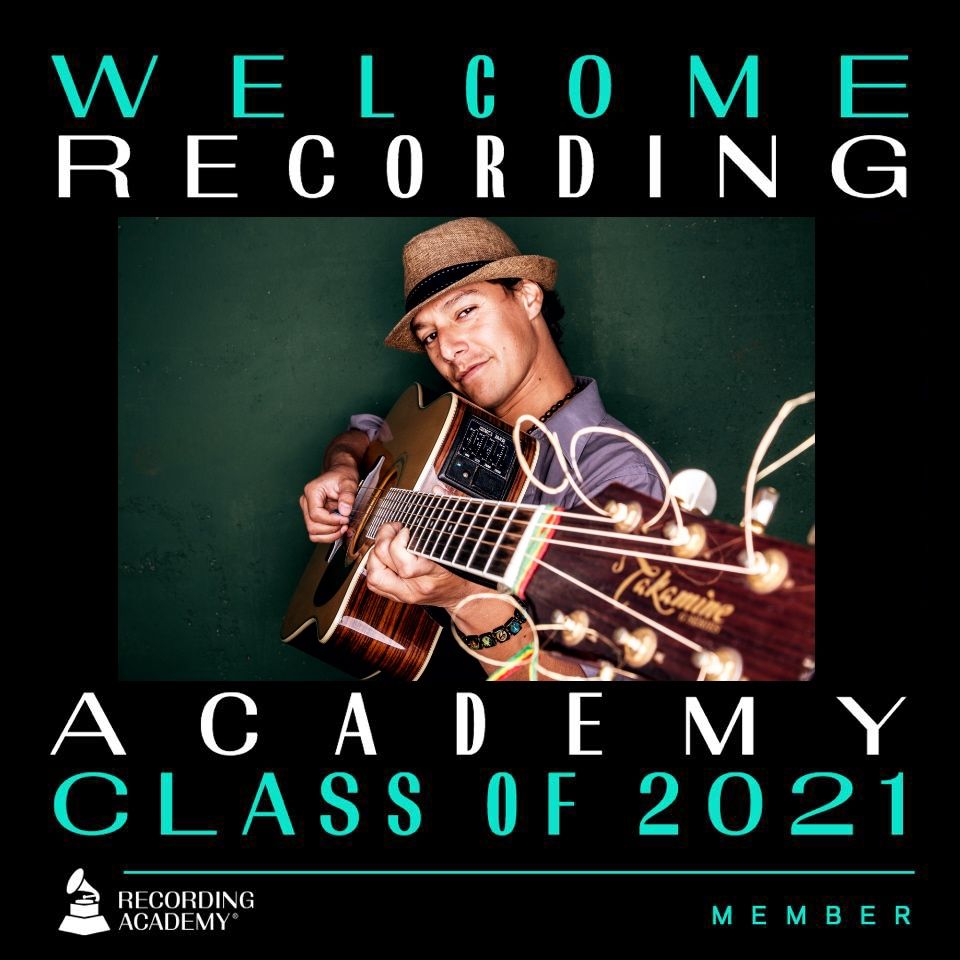 "I am blessed and honored to be invited as a
Recording Academy / GRAMMYs voting member.
As a voting member, I continue to be an outspoken
advocate for independent artists dedicated to their art and
craft and will champion mi comunidad Latina! ¡Si Se Puede!"
-Rafael Sarria Bustamante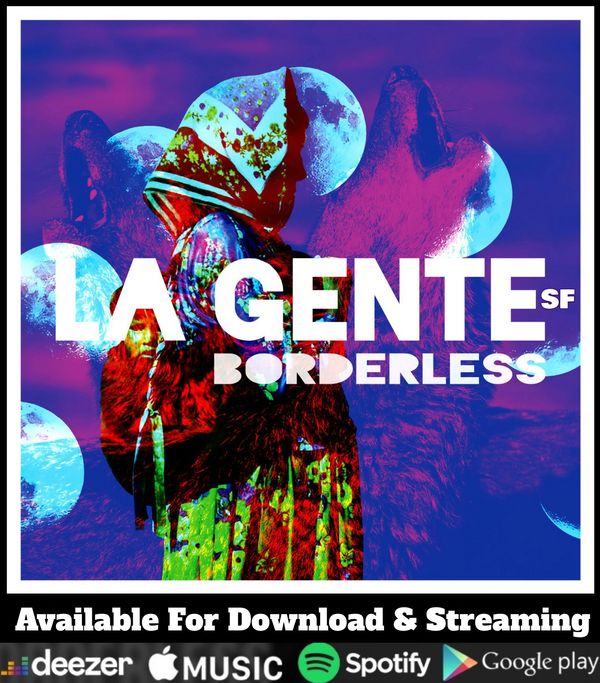 LA GENTE SF's 4th album: "Borderless" is now available
for downloading and streaming on all platforms.
This album exemplifies their unique fusion of Cumbia,
Reggaeton, Hip-Hop, & Salsa. This album was
recorded at Women's Audio Mission (WAM)
& Rockolito Studios, produced by Juan Manuel Caipo
and Rafael Bustamante Sarria and features 
guest MC Deuce Eclipse of Bang Data & Zion-I
-Download & Stream Borderless-