"Your ancestors outnumber your fears. Embrace your power.
You have generations of momentum behind you"
-Rafael Bustamante Sarria

New Single & Music Videos "Lotus Hotel" out now!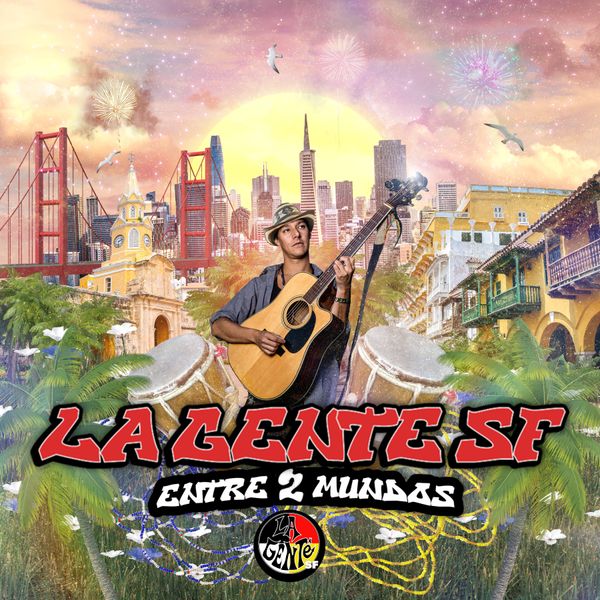 New single and music video "LOTUS HOTEL" out now.
Available for download & streaming on all platforms.
+ LA GENTE SF are currently on our 2023
world tour! With dates in Spain, Mexico, the US & more
Our new single "Llama Cumbia" is coming soon.
This will be the 2nd release from our 5th studio
album & series of music videos: "Entre 2 Mundos"
recorded & filmed in San Francisco, Colombia,
Spain, Mexico & Morocco. Be sure to follow
us on Youtube, Spotify, TikTok, Instagram
& Facebook to not miss any of our new content 

-DOWNLOAD & STREAM LOTUS HOTEL-
-LOTUS HOTEL MUSIC VIDEO-
-LA GENTE SF SPOTIFY-
 
First date of our 2023 World Tour Announced: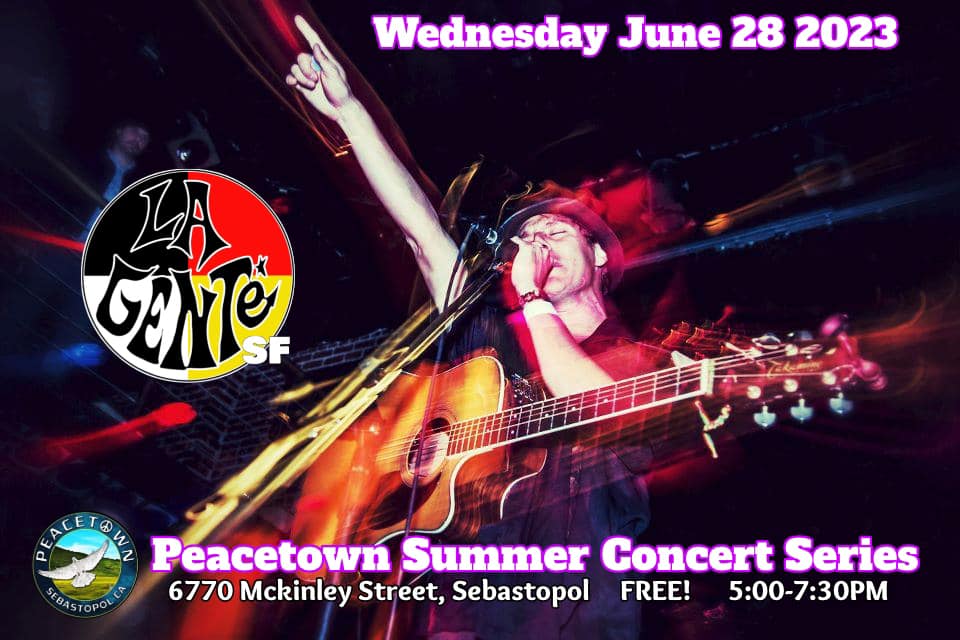 Wednesday June 28th LA GENTE SF is kicking off the US leg of 2023 
World Tour at The Peacetown Summer Concert Series! Outdoors near: 
Blue Ridge Kitchen (6770 McKinley, Sebastopol) 5-7:30pm FREE!
(Photo by Odell Hussey)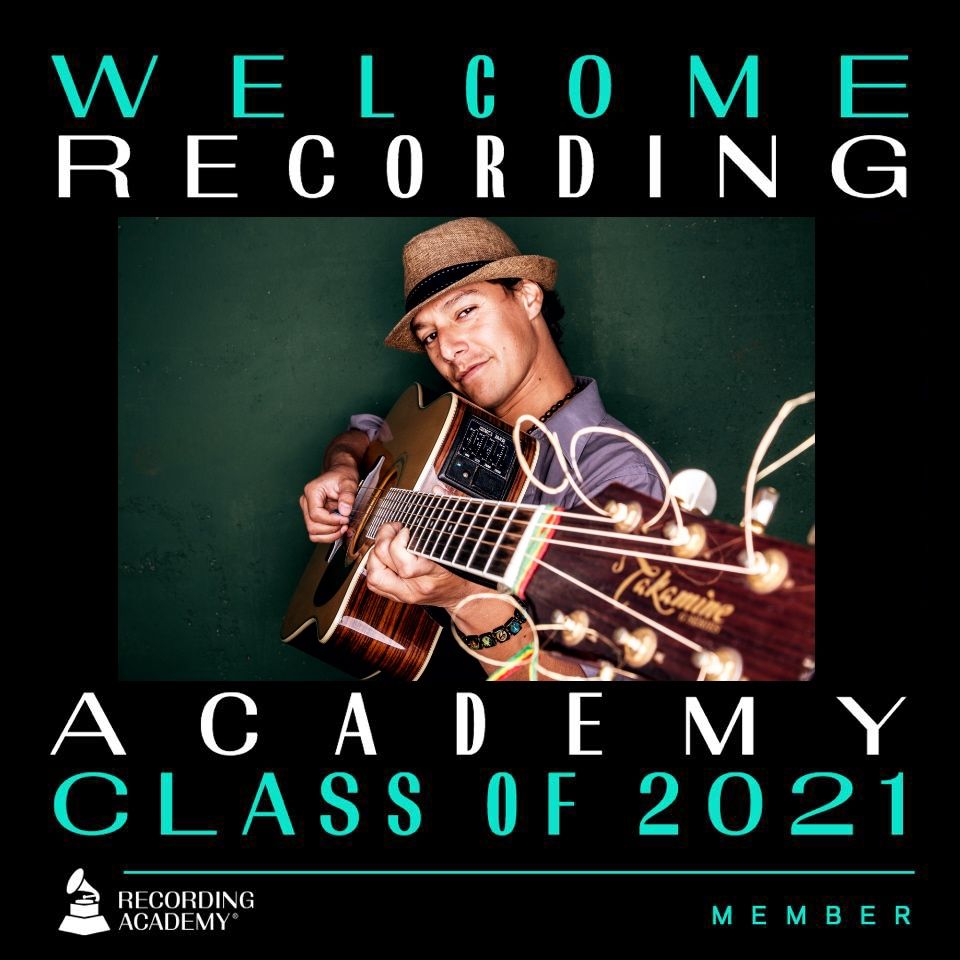 "I am blessed and honored to be invited as a
Recording Academy / GRAMMYs voting member.
As a voting member, I continue to be an outspoken
advocate for independent artists dedicated to their art and
craft and will champion mi comunidad Latina! ¡Si Se Puede!"
-Rafael Bustamante Sarria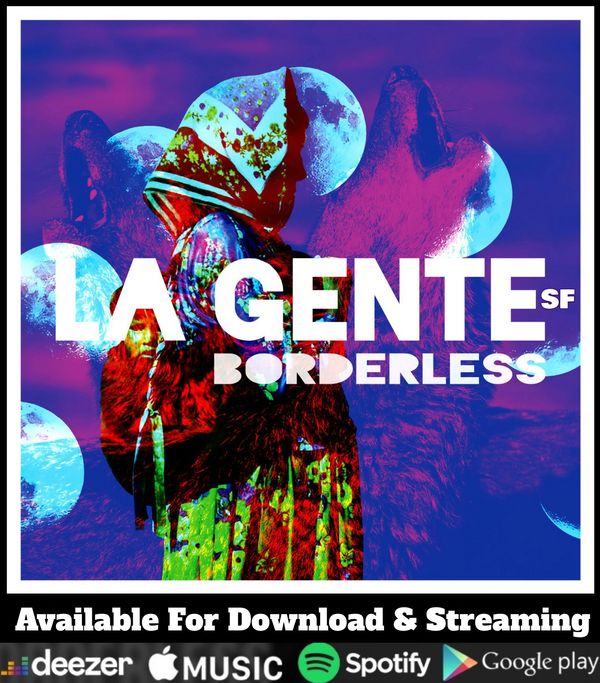 LA GENTE SF's 4th album: "Borderless" is now available
for downloading and streaming on all platforms.
This album exemplifies their unique fusion of Cumbia,
Reggaeton, Hip-Hop, & Salsa. This album was
recorded at Women's Audio Mission (WAM)
& Rockolito Studios, produced by Juan Manuel Caipo
and Rafael Bustamante Sarria and features 
guest MC Deuce Eclipse of Bang Data & Zion-I
-Download & Stream Borderless-