"Your ancestors outnumber your fears. Embrace your power.
You have generations of momentum behind you"
-Rafael Bustamante Sarria

LA GENTE SF new Album:
Entre 2 Mundos

Despite all obstacles LA GENTE SF has been hard at work on our 5th
studio album: "Entre 2 Mundos" as well as 6 brand new music videos
recorded & filmed at Women's Audio Mission WAM in San Francisco,
Cartagena Colombia, Madrid Spain & Marrakech Morocco! Our first
single Lotus Hotel will be debuting soon. Be sure to follow us
on Youtube, Spotify Instagram & Facebook to not miss
any of our new content!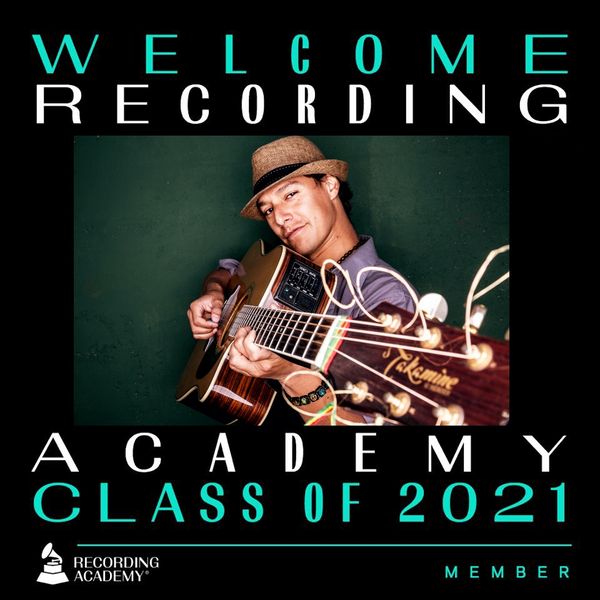 "I am blessed and honored to be invited as a Recording Academy / GRAMMYs voting member. Huge shout out to mis parceros Morgan Nilsen, Will Magid, Lyz Luke and Mónica María Fimbrez for their support in this process. You know that I will continue to be an outspoken advocate for independent artists dedicated to their art and craft and will champion mi comunidad Latina! ¡Si Se Puede!"
-Rafael Bustamante Sarria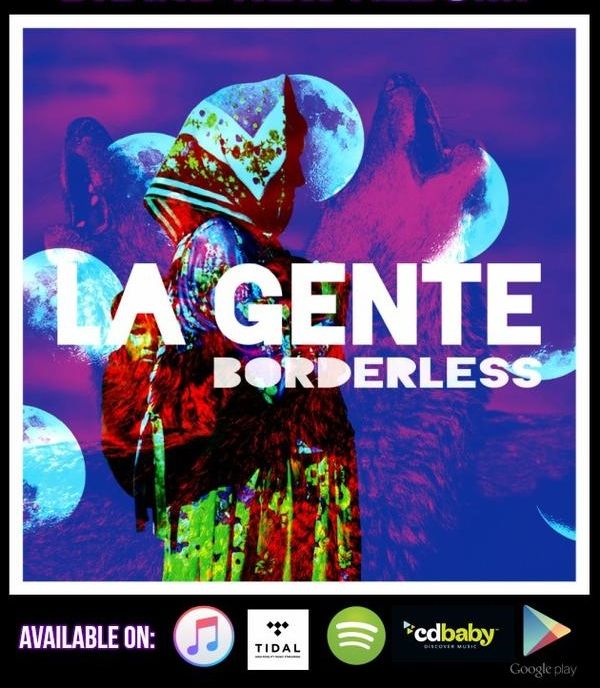 (Artwork by Alexa Treviño)
LA GENTE SF's 4th album: "Borderless" is now available on
iTunes, Apple Music, Spotify and all other online retailers! We
are very proud of this work and is beyond a doubt our best music
we have ever put out. This album exemplifies our unique fusion
of Colombian Cumbia, Reggae, Hip-Hop, Salsa, Electronic,
Singer-Songwriter Reggaeton.  This album was recording at
Women's Audio Mission (WAM) & Rockolito Studios, produced
by Juan Manuel Caipo and Rafael Bustamante Sarria
and features guest MC 
Deuce Eclipse from Bang Data & Zion-I
-BUY ALBUM ON APPLE MUSIC- 
-LISTEN TO MUSIC ON SPOTIFY- 
-LISTEN ON YOUTUBE MUSIC-