"Your ancestors outnumber your fears. Embrace your power.
You have generations of momentum behind you"
-Rafael Bustamante Sarria

New Album & Music Videos coming soon!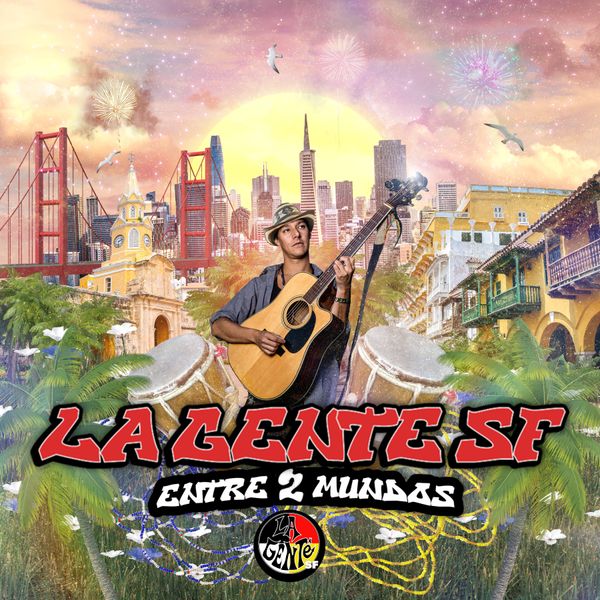 (Artwork by Odell Hussey) 
Despite all obstacles LA GENTE SF has been hard at work on our 5th
studio album: "Entre 2 Mundos" as well as 6 brand new music videos
recorded & filmed at Women's Audio Mission WAM in San Francisco,
Cartagena Colombia, Madrid Spain & Marrakech Morocco. Our first
single Lotus Hotel will be debuting soon. Be sure to follow us
on Youtube, Spotify Instagram & Facebook to not miss
any of our new content! 

First Date of 2022 World Tour announced!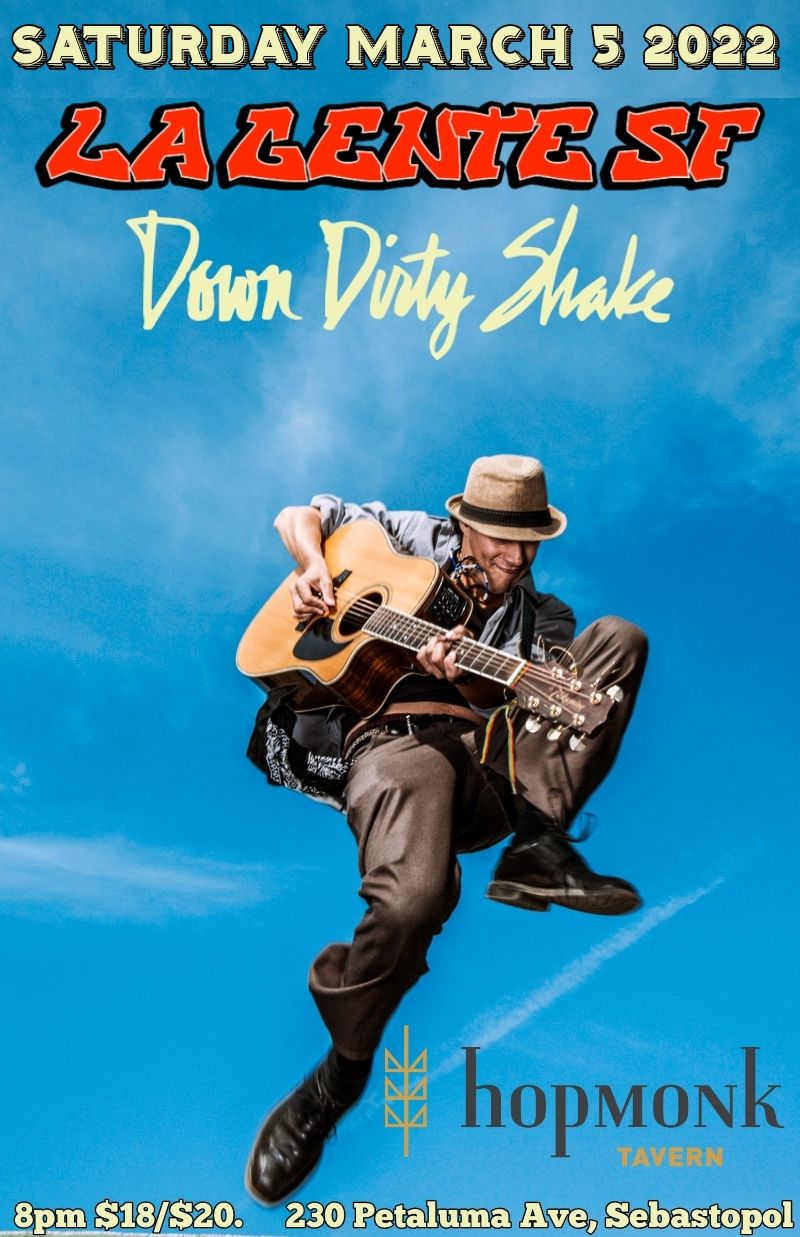 We are happy to announce the kick off of our 2022 world tour! We will be landing at our home base in Sonoma County: The Hopmonk Tavern Sebastopol. We will be joined by San Francisco's own Down Dirty Shake.
Tickets have just gone and sale and this show will sell out.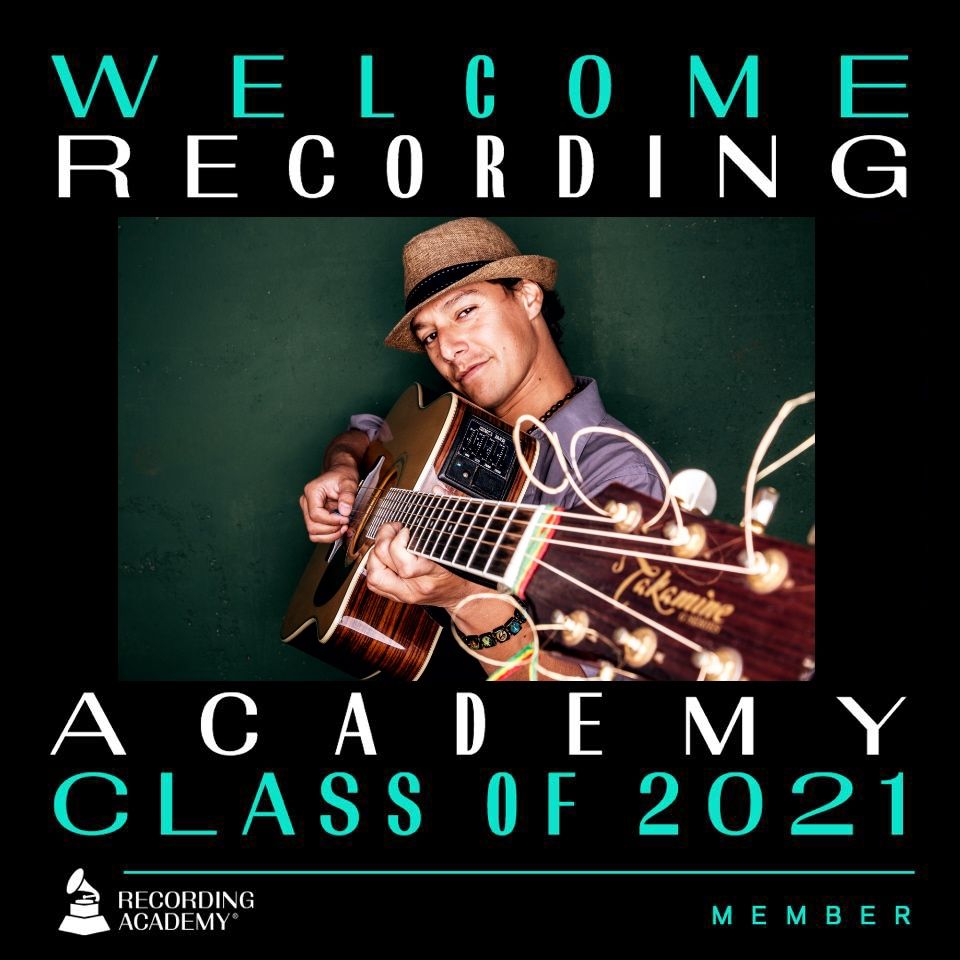 "I am blessed and honored to be invited as a Recording Academy / GRAMMYs voting member. Huge shout out to mis parceros Morgan Nilsen, Will Magid, Lyz Luke and Mónica María Fimbrez for their support in this process. You know that I will continue to be an outspoken advocate for independent artists dedicated to their art and craft and will champion mi comunidad Latina! ¡Si Se Puede!"
-Rafael Bustamante Sarria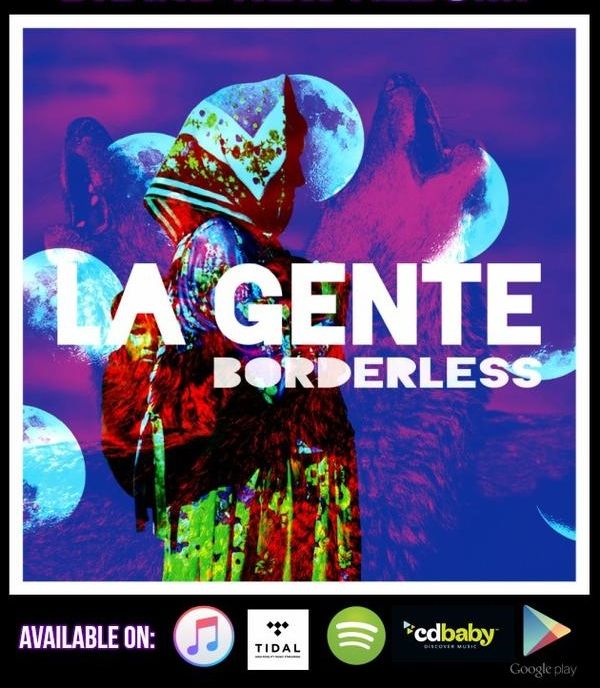 (Artwork by Alexa Treviño)
LA GENTE SF's 4th album: "Borderless" is now available on
iTunes, Apple Music, Spotify and all other online retailers! We
are very proud of this work and is beyond a doubt our best music
we have ever put out. This album exemplifies our unique fusion
of Colombian Cumbia, Reggae, Hip-Hop, Salsa, Electronic,
Singer-Songwriter Reggaeton.  This album was recording at
Women's Audio Mission (WAM) & Rockolito Studios, produced
by Juan Manuel Caipo and Rafael Bustamante Sarria
and features guest MC 
Deuce Eclipse from Bang Data & Zion-I
-BUY ALBUM ON APPLE MUSIC- 
-LISTEN TO MUSIC ON SPOTIFY- 
-LISTEN ON YOUTUBE MUSIC-